Meet The Team
---
---
Charlie Davidson - Website Owner, Storm Chaser, Website & Technical Administrator - 1/26/2010
Lives in: Dickson, Tennessee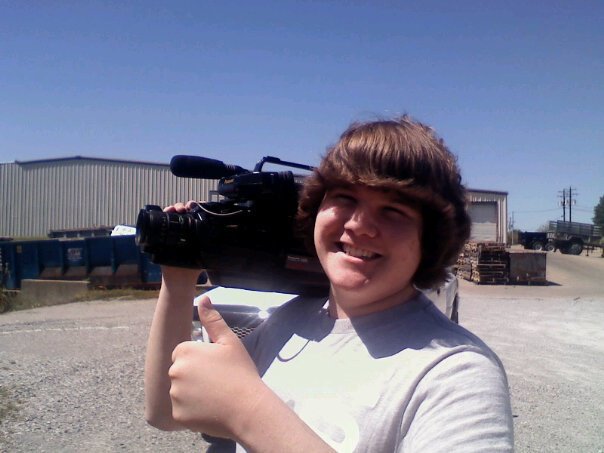 Who is this guy?
Charlie Davidson has been an avid storm hunter for the past 3 years. He has a passion for severe weather and enjoys documenting it at its full force. Through the years, he has tracked countless supercells, observed a few funnel clouds and has witnessed thousands of incredible lightning strikes.
What started it all?
Charlie's interest in severe weather began on the night of January 22, 1999. While taking shelter in a small bathroom at his past home in Cumberland Furnace, Tennessee, he heard the roar of a tornado that missed his home by mere yards. Since that night, his interest in severe weather and tornadoes has peaked, leading him to where he is today.
---
Christian Johnson - Storm Chaser, Weather Briefings Manager - 5/25/2011
Lives in: Cookeville, TN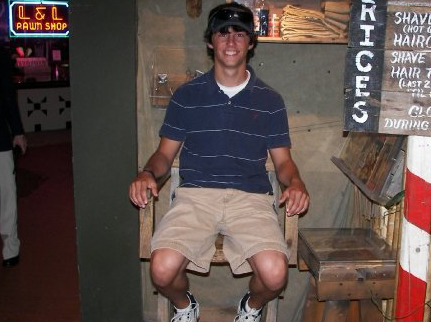 Who is this guy?
Christian Johnson has always had a passion for weather. He has recently began to zone in on expanding his understanding and research of all types of weather, and has a focused his curiosity on severe weather. He has been a trained storm spotter for the National Weather Service since May 29, 2011. He has witnessed a few tornadoes in his life and observed storm damage first-hand from a number of severe weather systems.
What started it all?
Christian has had a passion for weather for as long as he can remember. His parents took him to go see the popular movie "Twister" at a very young age. He believes that this movie and being chased by a tornado sparked his interest in weather, which continues growing more and more as each day begins.
---
Ben Noles - Storm Chaser - 1/1/2012
Lives in:
Who is this guy?
(coming soon!)
What started it all?
(coming soon!)
---
Matt Ullman - Video Editor/Producer - 12/23/2011
Lives in: Miami, FL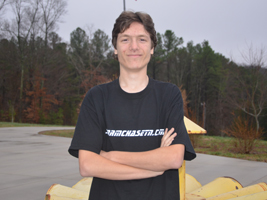 Who is this guy?
Matt has been interested in video production for many years and hopes to pursue it as a career. While his position in our team is video editor, we hope that his family moves soon to the tennessee valley in order to completely join our team in documenting storms via video and creating breath taking films for our site as well as our youtube channel. He has recently become more interested in the technical aspects of severe weather more than just looking at clouds and filming them. While he has never seen an actual tornado, it is safe to say he has seen his share of water spouts as he lives in South Florida.
What started it all?
Matt has been interested in video production ever since he took a class in his early high school career. For a while, he has been interested in stage lighting effects but his interests have now shifted more to video. He was interested in media even before the class, but never considered it as a career. He also considered stage lighting to be his career. Needless to say, we are glad he is here with us to aid in our video production needs.